07 Sep
Posted By
0 Comment(s)
173 View(s)
Here are the last two weeks of news releases that we found regarding industrial computers and computing. This industry is not slowing down. Take a look and don't be "left behind." As usual, we are happy to help with technical queries.

PICO-TGU4: Powering Edge AI Evolution with 11th Generation Intel® Core™ Processors
2021-09-07

The PICO-TGU4 brings the power of 11th Generation Intel® Core™ U processors and combines it with the expandability and flexibility to deploy the next generation of AI Edge Computing applications.

AAEON, an industry leader in AI Edge Computing solutions, announces the PICO-TGU4 compact PICO-ITX board powered by the 11th Generation Intel® Core™ U processors. By leveraging AAEON's expertise and the cutting-edge technologies offered with this latest generation of processors, the PICO-TGU4 delivers performance and flexibility to power the next generation of industrial AI and machine vision applications. Read more...
Acrosser ANR-W480A1/2 1U Rackmount Server

Acrosser is introducing a new
1U rackmount server
with the latest Xeon W 1200 series Processor: ANR-W480A1/2 to aim at
UTM
/
vCPE
/
SDN
/
NFV
market.
This new generation server is equipped with 10th Gen. Intel Core i9/i7/i5/i3/Pentium/Celeron Processor and Intel Xeon W-1200 Processors. ANR-W480N2 supports Intel W480E chipset, up to 128GB DDR4 ECC/non-ECC SO-DIMM, in 4x 288-pin UDIMM DDR4-2666 Slots, SATA3, 2x 2.5in drive bays, 1x M.2 socket, and 9x GbE Copper port, and 2x SFP (1G Fiber) for Ethernet. Read more...
ADLINK releases its first server-grade PXIe controller, the Intel® Xeon® E-2276ME-based PXIe-3988
The PXIe-3988 delivers high performance and scalability for test and measurement applications
Summary:
The ADLINK PXIe-3988 PXI Express embedded controller, based on the 9th gen Intel® Xeon® E processor, is specifically designed for hybrid PXI Express-based testing systems
The PXIe-3988 combines a 2.8 GHz 6-core Intel® Core™ processor with 12 MB of L3 cache and up to 64 GB DDR4 2400 MHz memory for system performance previously unavailable for test and measurement applications
With parallel processing and powerful compute power in a compact form factor, the PXIe-3988 is a powerful yet economical option for test and measurement (T&M) markets

Read more...
Advanced AI Machine Vision System – AVS-600
Taipei, Taiwan-September, 2021-APLEX Technology Inc., a global industrial computer products solutions provider, proudly announce the coming of our advance machine vision, AVS-600.

AVS-600 is powered by Intel 9th Gen Core and Xeon processors to provide the superb processing performance for heavy duty industrial applications. It has built-in PCIe x16 slot for GPU to offer extraordinary image processing performance to perform heavy duty tasks. It couples with optional PCIe and I/O expansion slots to support multiple machine vision cameras to capture precise and clear images for the image process. It has large memory supports up to 64GB to simultaneously perform various tasks.
Avalue Launches HPS-621D4A and HPS-246U4A HPC Servers with Flexible 4U Rackmount / Tower Design, - Designed for a variety of applications, supporting Intel® Xeon® Scalable processors
TAIPEI, TAIWAN, Sep. 2nd, 2021 –Avalue Technology Inc. (TAIEX: 3479-TW), a global industrial PC solution provider and an associate member of the Intel® Internet of Things Solutions Alliance, is pleased to announce its high performance rackmount servers, HPS-246U4A and HPS-621D4A, available as L6 barebone or L10 full systems, designed for wide ranging applications including AI, 5G, IoT hub, Machine Learning, Edge Computing, and Medical Precision Computing.
G-4510/G-4510D –

Energy-saving type with solar charging

PAC
2021-09-01
New product released by ICPDAS
G-4510: Solar-charged power-saving PAC (optional GPS function communication module)
G-4510D: Solar-charged power-saving PAC (with LCD screen, optional GPS function communication module)
(PAC = Programmable Automation Controller)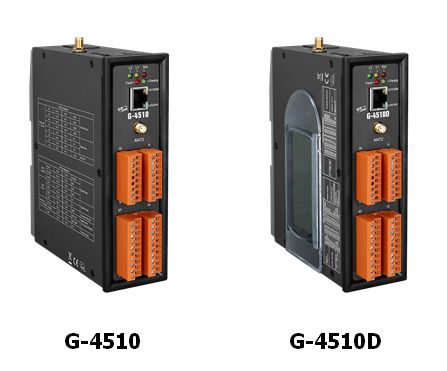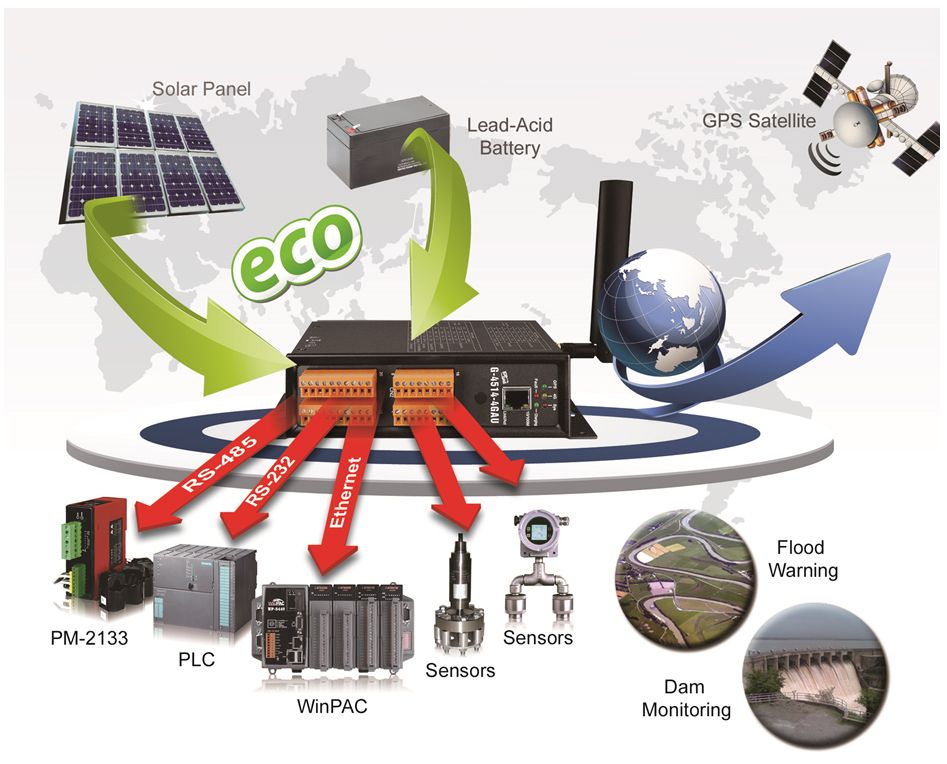 G-4510 is a power-saving PAC with a built-in solar/lead-acid battery charger. G-4510 is very suitable for hydrological monitoring, soil and rock flow monitoring, or applications where it is inconvenient to obtain power and need to use solar energy. With its optional 4G/NB communication module, it can realize wireless data transmission and other functions. If it is equipped with its GPS function (optional), it can also be used in the field of vehicle, river and boat monitoring. G-4510 series comes with: solar battery charger, Ethernet interface, GPS module (optional), 4G/NB communication module (optional), 3DI, 3DO, 8AI, 1Relay DO. Read more...

AMD Ryzen Embedded V2000-based MI989 Mini-ITX Motherboard
Taipei, Taiwan, September 7, 2021 - IBASE Technology Inc. (TPEx: 8050), a leading manufacturer of industrial motherboards and AIoT solutions, has released the MI989 Mini-ITX motherboard with AMD Ryzen™ Embedded V2000 Series processor that offers up to eight CPU cores and 16 threads, providing unprecedented speed and power efficiency for embedded applications in retail, healthcare, industrial automation, and smart cities.
Read more...
Neousys IP67 Waterproof Fanless GPU Computer Honored by 2021 Military & Aerospace Electronics Innovators Awards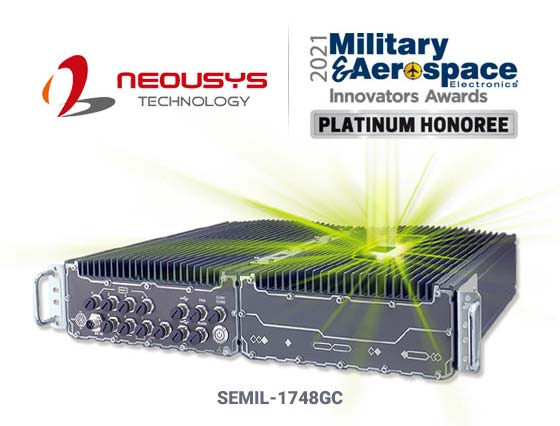 Taipei, Taiwan – Aug 30th, 2020 – Neousys Technology, an industry-leading provider of rugged embedded systems announced that its IP67 waterproof fanless GPU computer, SEMIL-1748GC, with a pre-installed NVIDIA® Tesla T4, was recognized among the best by the 2021 Military & Aerospace Electronics Innovators Awards. An esteemed and experienced panel of judges from the aerospace and defense community recognized Neousys as a Platinum honoree.
SEMIL-1748GC is the flagship model of SEMIL-1700GC series. The series features waterproof inference systems with a pre-installed NVIDIA® Tesla T4 or Quadro P2200 for the most demanding environments. It can operate under 100% load up to 62°C ambient without the GPU throttling.
Read more...