05 Apr
Posted By
0 Comment(s)
103 View(s)
Welcome to our latest Industrial PC news roundup - another bi-weekly summary of the industry's continuing advancements.
ICPDAS New Product Releases:
2022-03-30
I-8211W-G – GPS Receiver Module (parallel bus type) (Asia Only)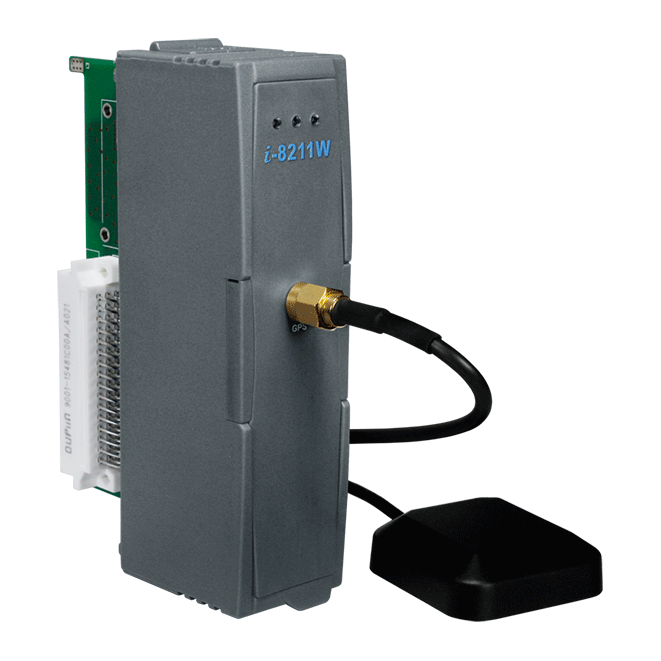 Introduction:
The I-8211W-G is a GPS receiver that automatically and precisely time synchronizes the GPS satellite time transmissions. The I-8211W-G can be plugged into either slot of the LinPAC, launching the application and getting the GPS time to minimize the RTC drift to 1 millisecond.
P.S.: LinPAC with NTPD package: LP-8x21, LX-8x31


ECAT-2016-3 – EtherCAT Slave I/O Module with 16-bit, 3-ch Strain Gauge
ECAT-2057-32 – EtherCAT Slave I/O Module with Isolated 32-ch Source-type DO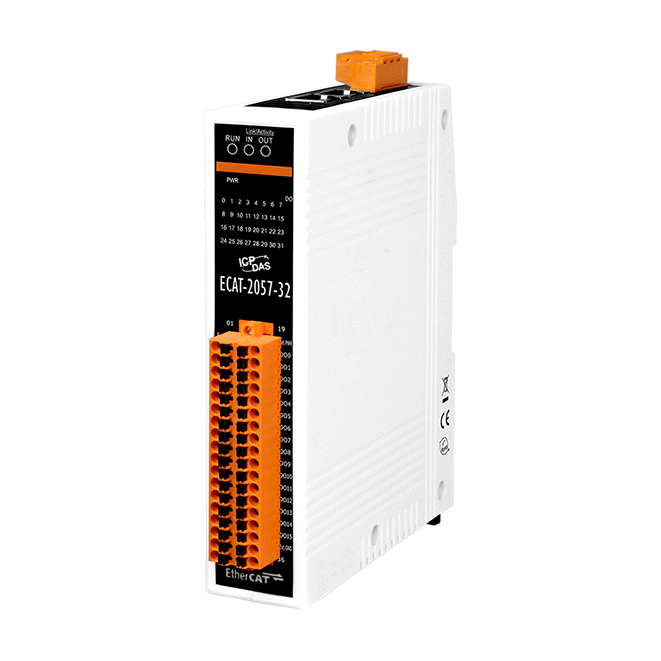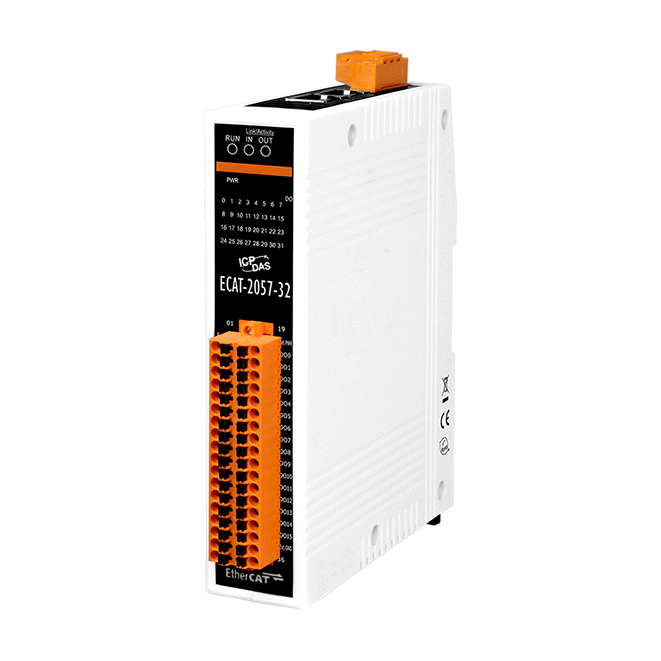 Introduction:
The ECAT-2000 supports EtherCAT protocol and can be installed by daisy chain connection which allows the flexibility in devices installation and reduces infrastructure and operation costs. All the modules can be deployed in the network topologies such as star, line or ring. The isolation input and output are designed to protect the ECAT-2000 against the harmful interference from environments. Read more ...
New M.2 Expansion Solutions
6 Apr, 2022

Cervoz Industrial Modular Expansion Card (MEC) product lineup covers a broad range of expansion applications from Ethernet, Serial, USB, Display, SATA, and WiFi to provide flexible integration and cost-effectiveness to your total system solution. All MEC products undergo rigorous test procedures to ensure functionality, compatibility, and reliability.
Avalue introduces EMX-TGLP, a Mini ITX 11th Gen Intel® CoreTM / Celeron® BGA Processor Embedded Industrial motherboards
TAIPEI, TAIWAN, March 28th, 2022, –Avalue Technology Inc. (TAIEX: 3479-TW), a global industrial PC solution provider and an associate member of the Intel® Internet of Things Solutions Alliance, is unveiling EMX-TGLP, based on Intel® 11th Generation Core™ and Celeron® BGA Processors.



EMX-TGLP, a Mini ITX board with 11th Gen Intel® Core™ i3/i5/i7 and Celeron® BGA Processor, it is a Quad Gigabit LAN and firstly introduced Quad display industrial motherboard suitable application for Network devices, NAS Server, Media Center, Industrial control systems and other embedded applications.




Acrosser AIV-TGH7Ex Series- First in the world to adopt the newest Intel 11th Gen. Tiger Lake H.
6 Apr, 2022

Acrosser Technology Co., Ltd. is pleased to announce that AIV-TGH7Ex Series is the 1st one in the world to adopt the newest Intel 11th Gen. Tiger Lake H high-performance platform for wide operation temperature in-vehicle computers. Powered by the latest 11th Gen Intel® Core™ i7/i5 Processor, AIV-TGH7Ex Series delivers high-performance data computing, and the newest Intel® Iris® Xe Graphics and TSN technology provide graphics real-time operation. With CANBUS communication port design, a wide range of 9V to 32V power input with power ignition on/off time control, and over-voltage protection, Read more ...


AAEON Announces the PICO-TGU4-SEMI, an Embedded Board with 11th Generation Intel® Core™ i7/i5/i3/Celeron® U-Series Processor SoC
Taipei, Taiwan, 29 Mar, 2022
AAEON is excited to announce the release of the PICO-TGU4-SEMI
AAEON, an industry leader in embedded solutions, is delighted to announce the PICO-TGU4-SEMI, a new addition to its range of compact Pico-ITX boards. With an 11th Gen Intel® Core™ i7/i5/i3/Celeron Processor SoC, the PICO-TGU4-SEMI has extremely high CPU performance, and is the latest in AAEON's impressive Single Board Computer range.
With the perfect balance of speed, power, and expansion capability, the PICO-TGU4-SEMI is the ideal embedded solution for deployment in AI edge technologies, and excellently demonstrates AAEON's continued expertise in providing AI edge solutions.