16 Aug
Posted By
0 Comment(s)
103 View(s)
Welcome to our latest Industrial PC news roundup, once again hot off the press!

The EPIC-TGH7 Brings High-End Computing to the 4" EPIC Board
(Taipei, Taiwan – August 15, 2022) AAEON, a global leader in industrial computing, has introduced the world to the next generation of single board computer with the release of the EPIC-TGH7, which holds the distinction of being the first board of its kind to host Intel® 11th Generation Xeon®/Core™ processors.
With such an advanced processor package, the EPIC-TGH7 offers 8 cores and 16 threads to increase processing speed and power for intensive, high-end computing. However, this advancement has not sacrificed power-efficiency, with the EPIC-TGH7 providing up to 45W with Xeon®-level performance.
Hosting up to 8 USB ports, dual LAN ports, and a PCIe x8 slot; the EPIC-TGH7 enables PCIe4.0 speeds of up to 16GT/s, despite retaining the same EPIC board form factor measuring just 4.53" x 6.50" (115mm x 165mm).
AND-APL1E1/E2- Our best ultra-compact network box for you.

9 August, 2022
Acrosser releases their new AND-APL1E1/E2 - a new ultra-compact network box with a 155 x 92 x 32 mm tiny size dimension. It is powered by Intel® N3350 SoC and designed to be easy to deploy in home offices, small businesses, and branch offices as well.
New Power Over Ethernet Modular Expansion Card
10 Aug, 2022
Read more ...


12 Aug, 2022, New Releases from ICPDAS:

DL-1050 – O2/Temperature/Humidity/Dew Point Data Logger Module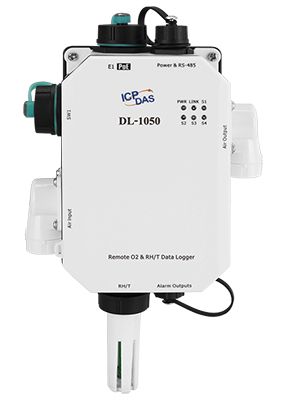 The DL-1050 is a series of O2 and gas measurement module that measures oxygen gas (O2) in air. In addition, various fume concentrations related to human health can also be measured. For example: CO/CO2/HCHO/NH3/H2S/TVOC, DL-1000 can record data and send alarm when concentration is too high. It can be used to record O2, CO, CO2, HCHO, TVOC, NH3, H2S, Temperature, Point information, including date and time stamps, and are able to store up to 180,000downloadable records. Real-time data can be accessed from the DL-1000 series Data Logger from anywhere and at any time by using the free Windows software, the iOS App or the Android App, as long as they are connected to the same local network as the Data Logger. Read more ...

GW-2492M/GW2493M – BACnet/IP to Modbus Gateway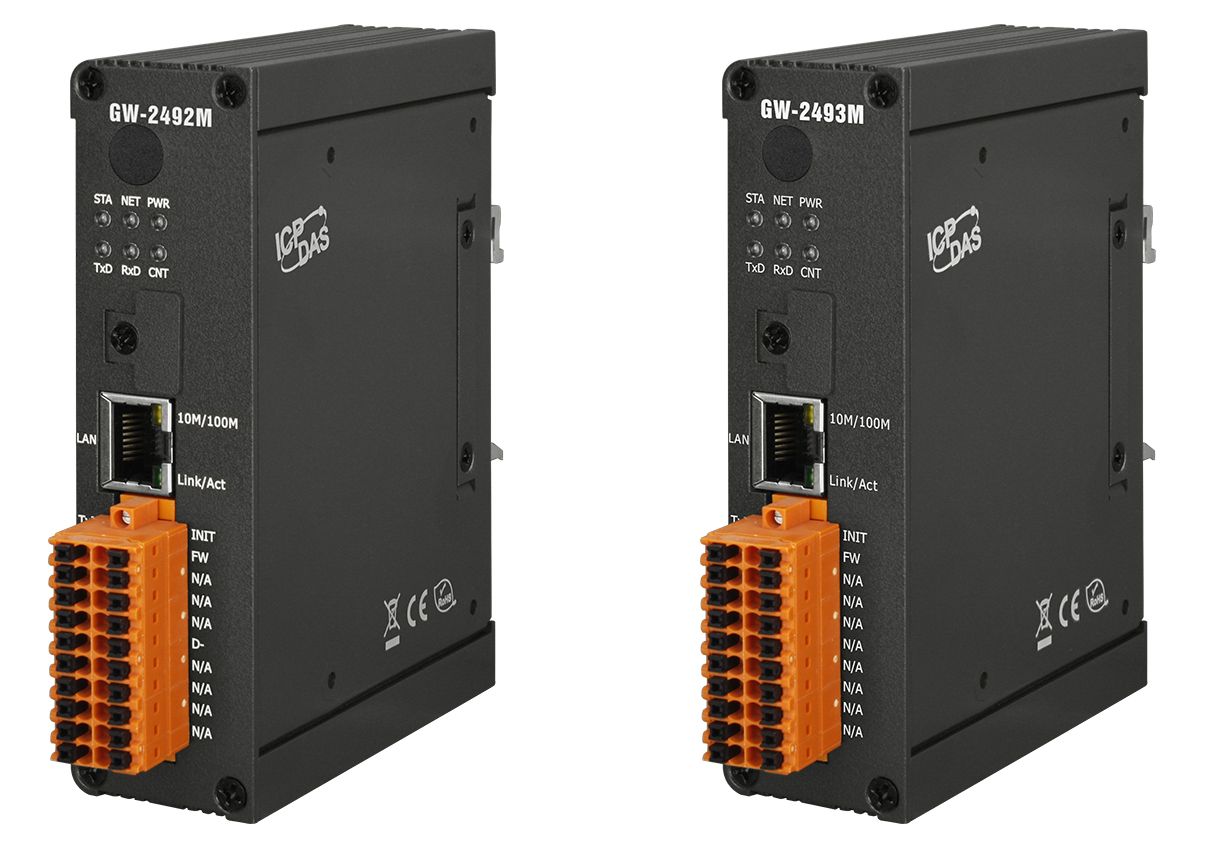 GW-2492M is a network gateway that allows BACnet/IP clients to access Modbus network as a Modbus RTU master. And GW-2493M is a network gateway that allows BACnet/IP clients to access Modbus network as a Modbus TCP client. The BACnet/IP protocol is used to relay and exchange information between building devices. Read more ...
New Releases from Mean Well:
SHP-10K Series: 10kW 3 Phase 3 Wire High Efficiency & Digitalized Power Supply

12 Aug, 2022
Mean Well releases its latest newly designed fully digital three-phase three-wire AC input SHP-10K power supply with 97% high efficiency, and maximum parallel output power up to 40kW. Four DC output models are provided, including 55V, 115V, 230V and 380V, which serve various industries, such as automatic industrial equipment, charging energy storage systems, 5G communication equipment, centralized bus power, and many other applications. In addition, thanks to the fully digital design, the output voltage and current are programmable with CANBus, and optionally PMBus or MODBus communication protocols. In addition, various built-in monitoring signals are provided, such as over temperature alarm, DC-OK, fan fail alarm, AC fail alarm functions, which allow users to quickly control and integrate system equipment. Read more ...

SPOL-01/12 Series: 1A/12A Ultra Compact SMD Type Non-isolated DC-DC Regulator

3 Aug, 2022
The SPOL-01/12 series are 1 Ampere and 12Ampere non-isolated programmable point-of-load DC-to-DC converter with SMD package ideal for embedded applications. Its main features include ultra-compact size, wide input range 3 ~ 14.4 Vdc, tunable output voltage from 0.6 ~ 5.5 Vdc via external resistor, wide working temperature -40 ~ +90℃, remote ON / OFF function and short circuit protection. This makes it very suitable for intermediate bus architectures found in various applications such as industrial, distributed power, telecom and datacom applications. Read more ...
OMIVEAC-IK7T
Intel® Core™ i7-7700T 2U Rack Server
5 Aug, 2022, New Release from Winmate:
KEY FEATURES
Fanless, custom cooling system for i7 Server PC
IEC 618503, IEC60068264, IEC 6006822 certificated
Intel® Core™ i7-7700T 2.9GHz Processor (Turbo max to 3.8GHz) Support Intel vPro, AMT 11 remote management
Support TPM 2.0 Function
Two front 2.5" SATAIII disk drive for RAID 0/1 support
Also from WInmate, a large range of Panel PCs:

Read more ...